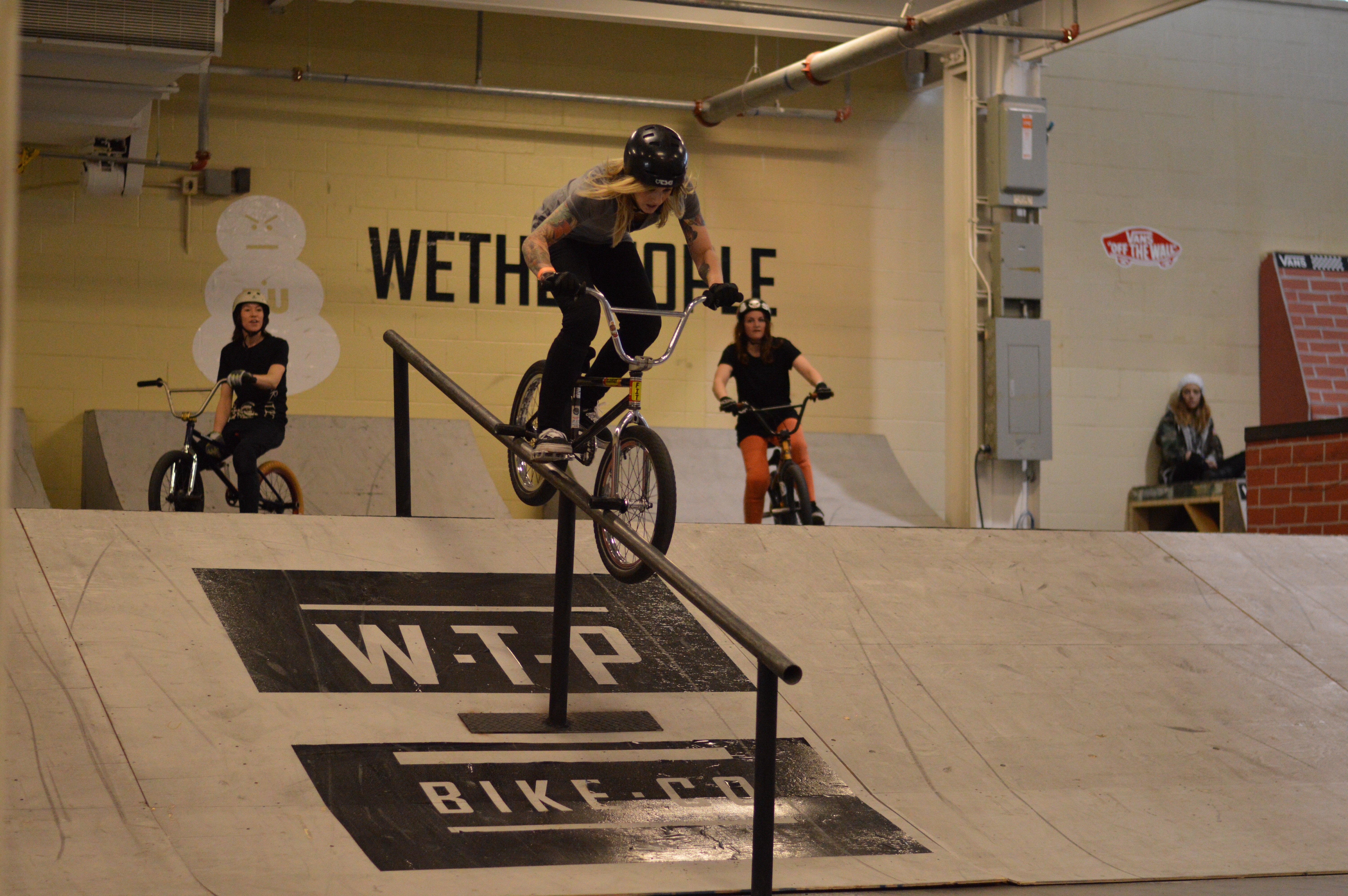 Happy Thanksgiving everyone! I finally have some spare time to catch up on a bunch of posts I've been wanting to get up! Here's some photos from the Toronto X Jam back in March.
Every year I fly home to Buffalo for this contest. From Buffalo I like to drive up to Toronto since it's only a two hour drive. I love love love stopping at Niagara Falls, especially during the winter! <3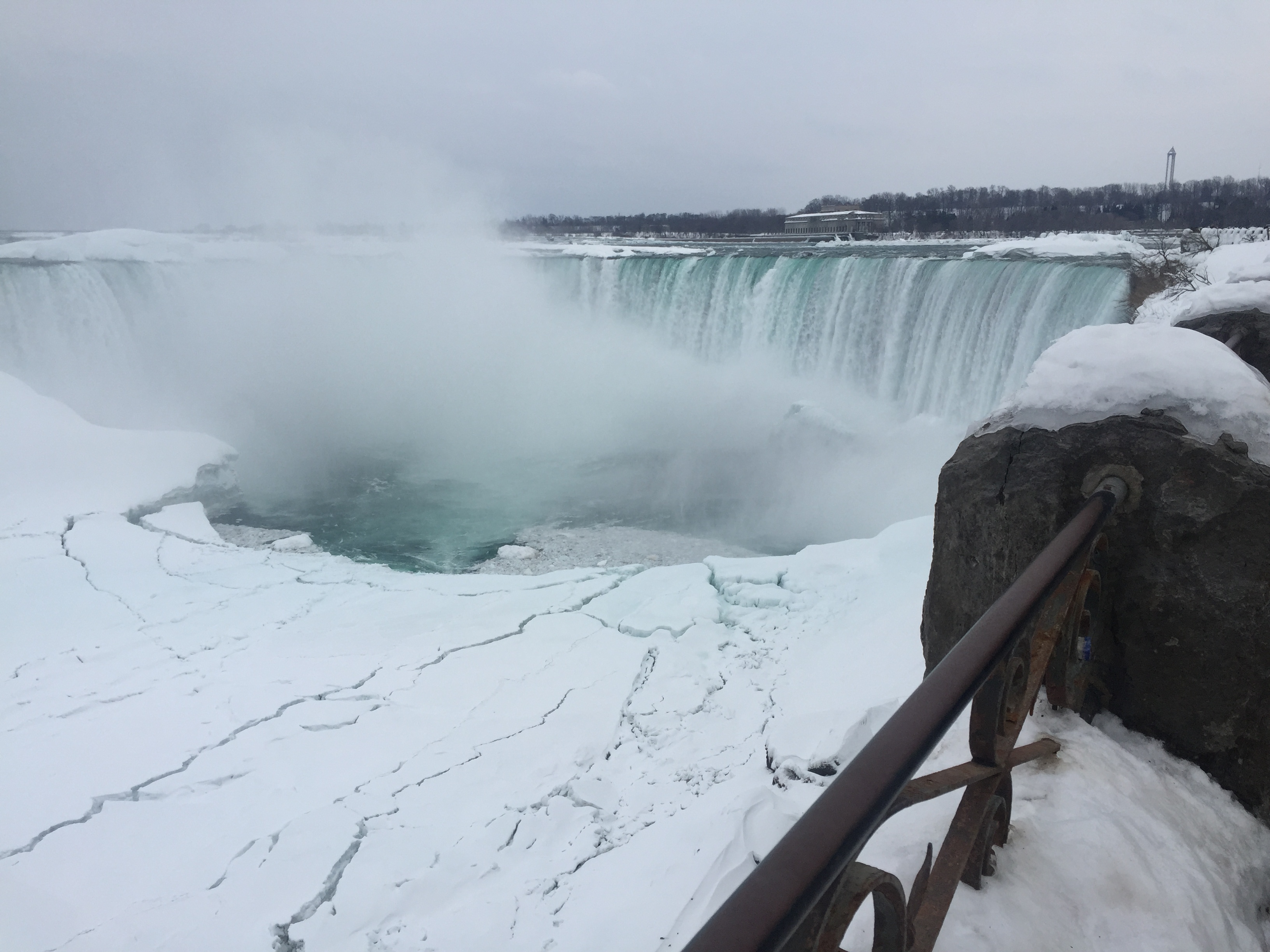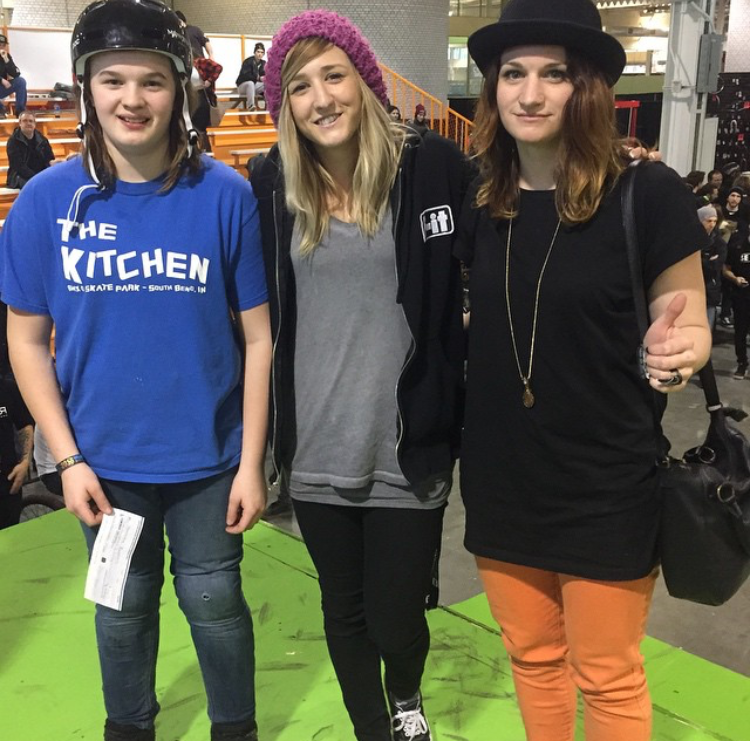 I came in first followed by Hannah Roberts in second and Kiera Bonifacio in third.
Here's a couple photos of Hannah Roberts and Kiera Bonifacio that I took during runs!